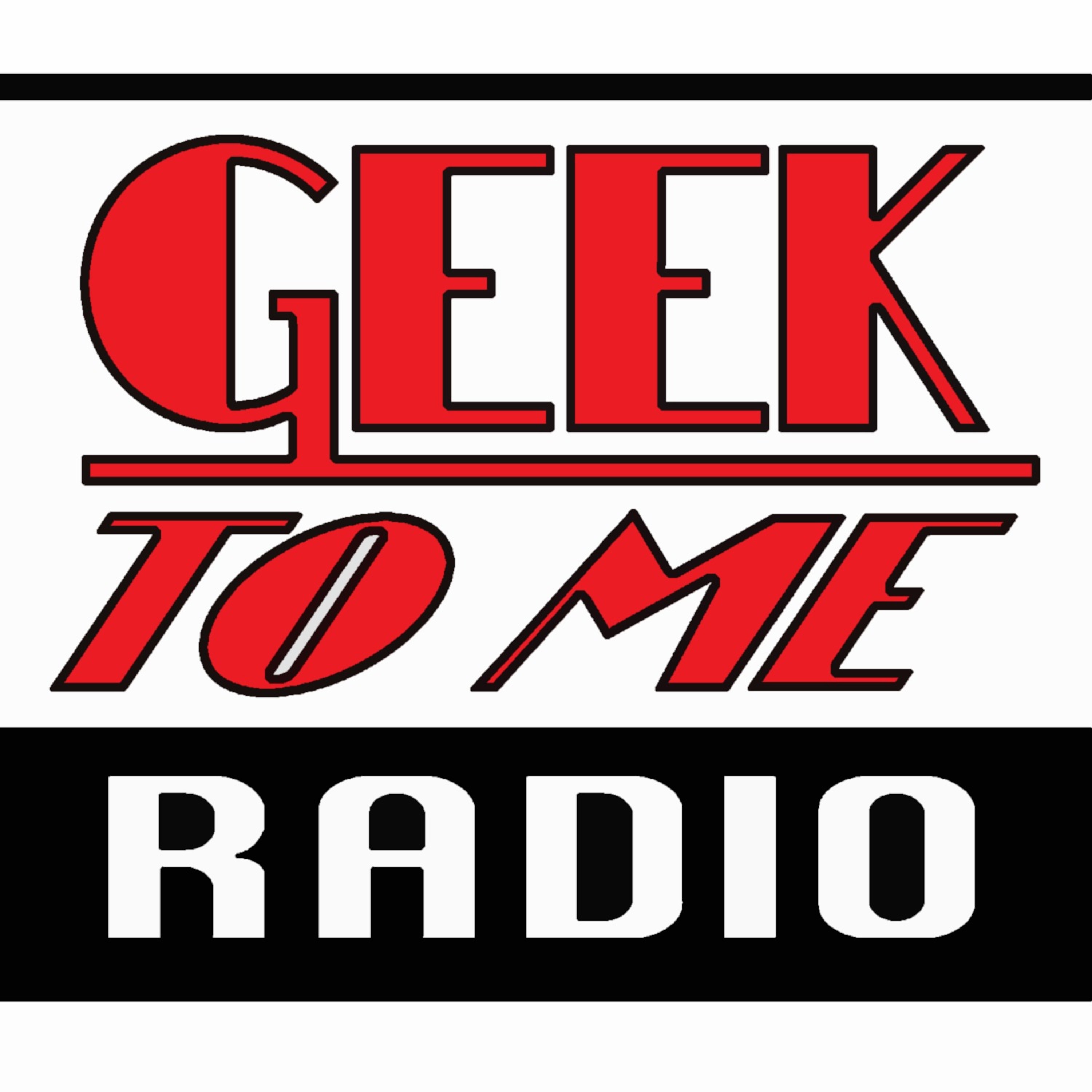 Legendary voice actor Rob Paulsen (https://twitter.com/yakkopinky) on surviving throat cancer, writing a memoir, and Hulu bringing back "Animaniacs" after being off the air for 20+ years.
0:00 SEGMENT 1: Rob on what it means to be making new episodes of "Animaniacs" for Huluwith Steven Spielberg and the original cast
09:21 SEGMENT 2: Rob on surviving cancer and writing his memoir "Voice Lessons: How a Couple of Ninja Turtles, Pinky, and an Animaniac Saved My Life"
22:26 SEGMENT 3: Rob on his outlook on life and one of his favorite convention moments
35:47 SEGMENT 4: Rob on his life as a voice actor and how he originally wanted to be a screen actor
46:03 SEGMENT 5: Rob on some of the great actors he's had the chance to work with
53:58 SEGMENT 6: Rob on being the 2020 spokesperson for the Head and Neck Cancer Alliance. Go tohttps://www.headandneck.org
Thanks to our sponsors Marcus Theatres (https://www.marcustheatres.com/) and Historic St. Charles, Missouri (https://www.discoverstcharles.com/)!
Amazon Affiliate Link – http://bit.ly/geektome
Buy Me a Coffee –https://www.buymeacoffee.com/3Y0D2iaZl
Patreon – https://www.patreon.com/GeekToMeRadio
Website – http://geektomeradio.com/
Podcast – https://geektomeradio001.podomatic.com/
Facebook – https://www.facebook.com/GeekToMeRadio/
Twitter – https://twitter.com/geektomeradio
Instagram – https://www.instagram.com/geektomeradio/